ABOUT US


REACH FURTHER
With over 6,000 agents worldwide and over 600 offices spanning 10 countries, United PRD is your principal resource for a fully-integrated affiliate network of conventional and auction real estate experts. Discover the worldwide possibilities with United PRD International Real Estate Network. It's a "small world" with United PRD…time to think big.
OUR SERVICES
Cultivating cutting-edge solutions
Our worldwide offices, predominately based throughout the United States and Australia – in addition to four offices located in Asia and the Middle East – have permitted us to broaden our scope further than ever before, thus enabling international buyers to explore our impressive portfolio of properties with ease.
Our Goal
Unparalleled access to the world abound
We presently have over 50,000 individual properties spanning all property types and markets globally. We're seeking qualified partners with a desire to collaborate with our rapidly expanding company. By doing so, you will assist our efforts to share knowledge, systems and coverage throughout additional select international markets. Looking toward the future, we hope to collaborate with other companies to forge an atmosphere of combined unique expertise and best practices brought to the table by all partners. As a result, we will be able to channel our strengths in technology, property research, marketing and training to create an impressive worldwide network of professionals.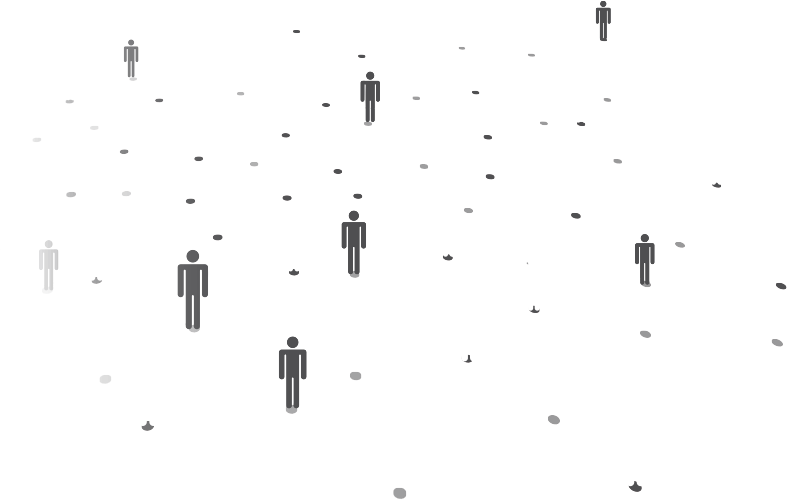 OUR HISTORY


Forward-thinking and experienced. A legacy of world-class ingenuity
United Real Estate and United Country Real Estate have joined forces with PRDnationwide to create United PRD International Real Estate Network. Drawing upon their individual long-term successes in the real estate field, this powerhouse partnership is positioned to make a substantial impact in the international market. These fine-tuned companies have an innovative perspective formed by their unique backgrounds...
United Country Real Estate is the leading, fully integrated network of conventional and auction real estate professionals specializing in lifestyle and rural real estate. The company has been an innovator in real estate marketing since 1925, with a unique, comprehensive advertising program. This exclusive program includes the highest ranked and largest portfolios of specialty lifestyle property marketing websites, unequaled national print advertising, the largest internal real estate advertising agency, an extensive buyer database of more than 650,000 opt-in buyers and additional proprietary programs to advertise properties more broadly.

United Real Estate (United) – a division of United Real Estate Group – was founded with the purpose of offering solutions to real estate brokers and agents in the rapidly changing real estate brokerage industry. United provides the latest training, marketing and technology tools to agents and brokers under a flat-fee, transaction-based agent commission model. By leveraging the company's proprietary cloud-based Bullseye™ Agent & Broker Productivity Platform, United delivers a more profitable outcome for agents and brokers. United Real Estate operates in 30 states with 110 offices and more than 16,000 agents.

PRD Nationwide – is a residential real estate franchise established originally as PRD (Property, Research and Development) on the Gold Coast in 1976. In 2006 it was purchased by Colliers International, one of the largest real estate companies in the world. PRDnationwide has grown to include more than 125 real estate franchise offices throughout Australia. The past decade has seen the group's average gross sales revenue in excess of $6 billion. The company recently invested heavily in its brand, modernizing the brand promotions mix. This has further strengthened the position of the company as one of the leaders in residential real estate.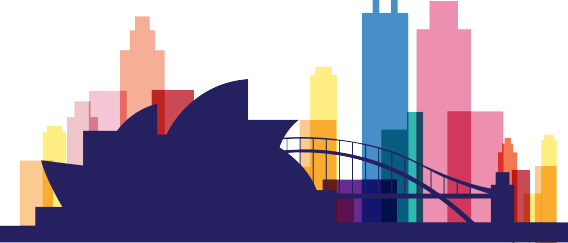 INTERNATIONAL PARTNERS